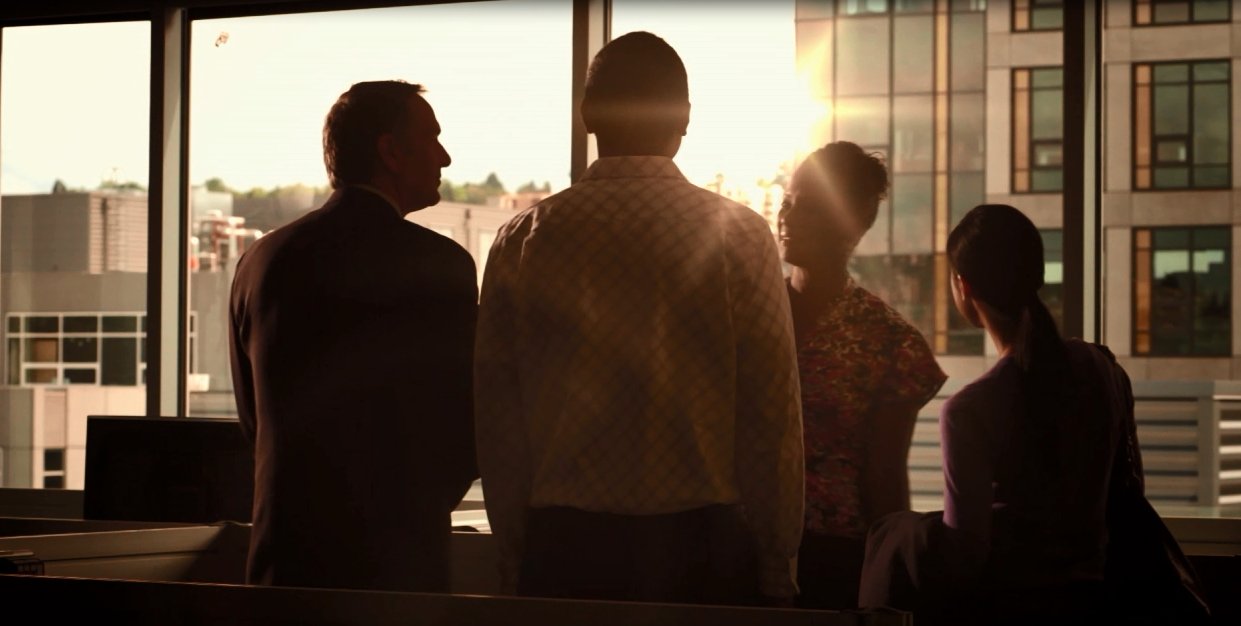 Are you Dedicated, Hardworking, and Fun? Join Us!
O
pen the door to new and fulfilling opportunities at ETG Consulting.
Come and be part of our successful ERP projects. We team together, managing together, and working in harmony: during the weekdays we spend more time with our team mates than our families. We know our responsibilities : attitude, behavior, respect, communication, and interaction based on the ideals of discipline and hard work to create a healthy work life balance.
What Does The Recruitment Process Look Like?
You can send us your resume directly for the jobs open