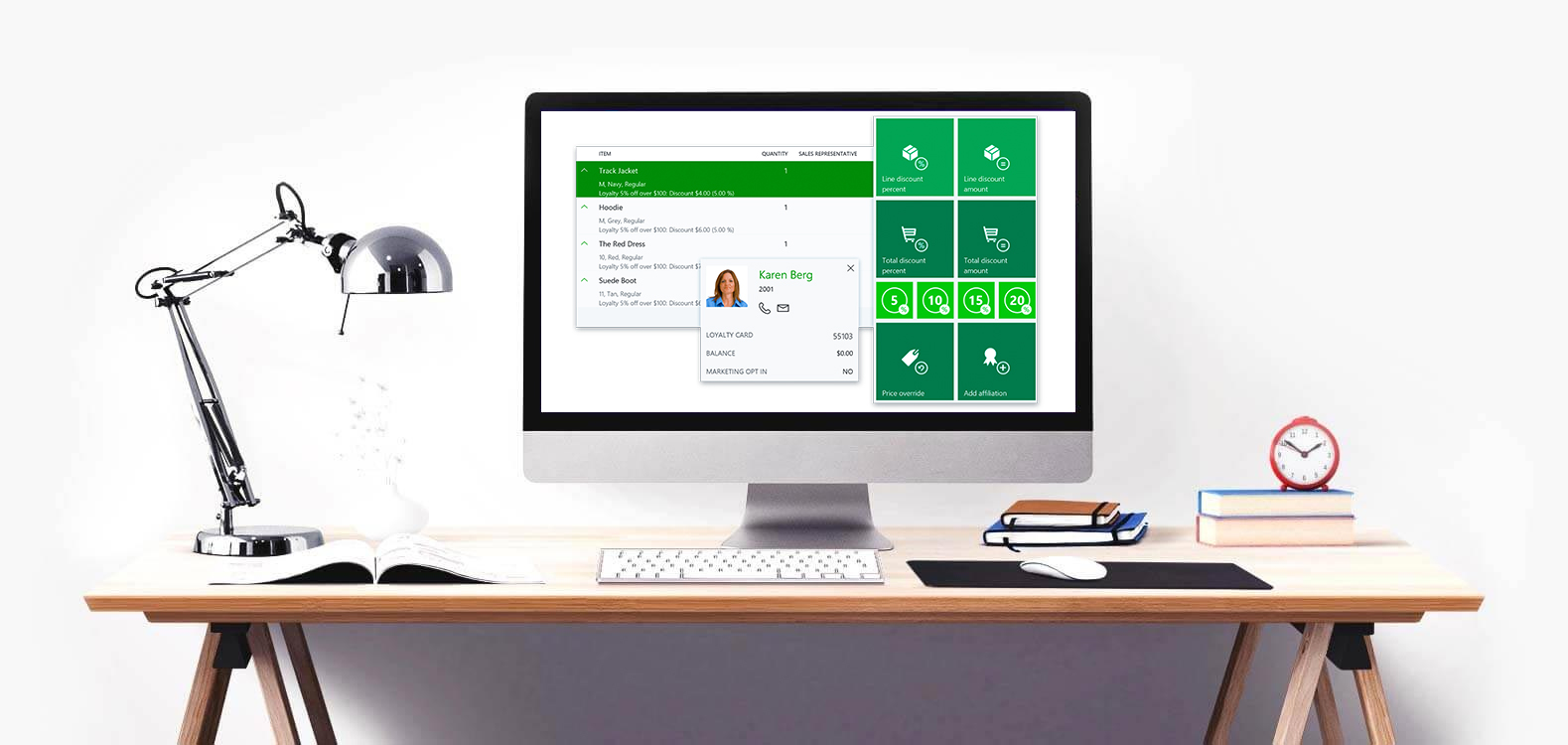 Almost 2 decades of Microsoft Dynamics ERP implementation & consulting experience in Europe & North America – helping businesses enjoy a better way of managing their entire business.
Our Work
See our selected works for Dynamics 365 for Finance and Operation, and Dynamics AX
What Our Clients Say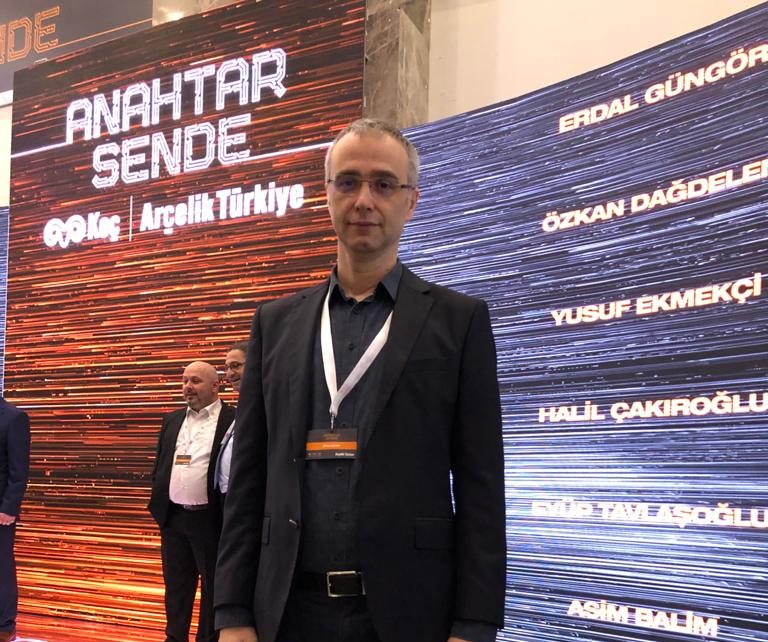 Due to ETG experience in the retail industry, we started the digital transformation of our Authorized Dealers with them. Our project continues to spread throughout all ~3000 brick-and-mortar dealers.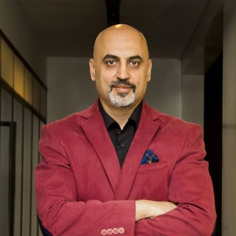 ETG Consulting has done very good implementation. We have proceed training, test, and deployment even with no problem.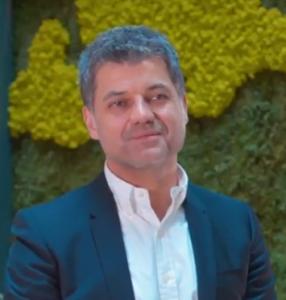 We have launched digital transformation in health care.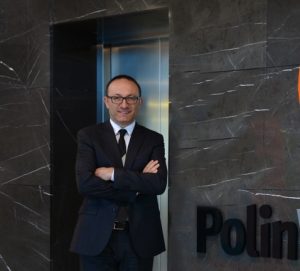 For companies in the Polin site, all sales, project planning, reporting, production, shipping, finance (accounting, finance) processes in the project where multi-company (Intercompany) structure is implemented Microsoft ERP (Dynamics AX)It began to be used for management.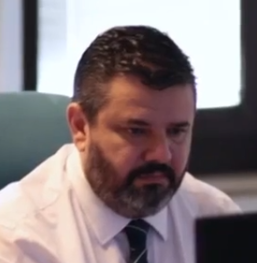 Before Dynamics, we had unconnected applications that we were maintaining which was waste of resources.
DYNAMICS AX / 365 PROJECTS
Start Your Free Assessment
Lets do your Dynamics 365 assessment together, help you to understand global fit-gap, cost, and project duration